Welcome to the SHSFanon Wiki
Edit
Hi, welcome to SHSFanon. SHS stands for Sci-Fi, Horror, Superhero. If you like any of these, and would like to write your own stories about them, for example, an alternate universe to Star Wars, than this wiki is for you! Any fan-fiction related to the topics stated above is acceptable. HAVE FUN NOAW.... If you are new to this site, READ TEH RULES NOAW.... Go to http://shsfanon.chatango.com/ for the wiki chat website. We also accept video game fan-stories, such as a new Halo series. If you have any questions, ask one of the guys on our administrative team.
Administrative Team
Edit
DBZGamingAddict - Supreme Overlord/Creator
Wiki News
Edit
May 16, 2011- TEH WIKI HAS BEEN CREATED, BY DBZGAMINGADDICT.
May 17, 2011- The official wiki rules have been created.
User News
Edit
Photo of The Week
Edit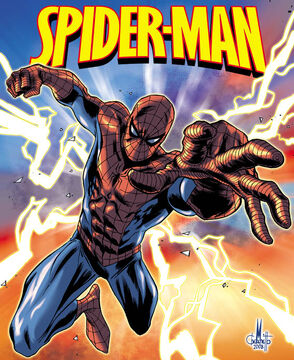 Community content is available under
CC-BY-SA
unless otherwise noted.